WELCOME... thanks for visiting SPORT Clinic Physical Therapy in Bayside & Cedarburg!
"My physical therapist taught me leg exercises that I still use today and I have not had any additional surgery on my left knee. When I hurt my shoulder and neck in 2008 my primary care doctor recommended therapy and I said I wanted to do it at the SPORT Clinic. John and Dan taught me exercises to keep my shoulders and neck loose that I could do at home and work. They also taught me how to lie so it was possible to sleep through the night. I have seen SPORT Clinic grow from its beginning to now with two clinics and a very friendly and caring staff. I highly recommend SPORT Clinic for physical therapy."
Sandy Swanson
In February, SPORT Clinic opened a
new location
on Hwy 60 in Cedarburg, just east of five corners. Call us today at
(414) 351-5794
to set up an appointment at any of our convenient locations:
Whether you are recovering from an injury or surgery, wish to unravel the mystery of nagging aches or pains, or want to become more competitive in your sport of choice,
SPORT Clinic can help!
Through prevention and rehabilitation we help our patients retain or regain flexibility and strength. We are committed to providing
accessible care
and programs that can be easily maintained for a lifetime of health.
Click here to check out Bonnie Massage Therapy Webiste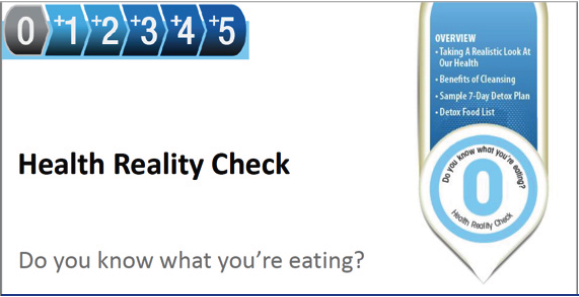 Find Out on
WEDNEDSDAY, March 22 • 6 pm
RSVP 414.412.9977 or 414.351.5794
SPORT Clinic Physical Therapy - Bayside
Join us March 22 for the first
"Wellness Talk - Health Reality Check"
Learn how food sources and lifestyles can compromise our health, wellness and quality of life.
Learn how you CAN reduce inflammation, eliminate aches and pains, sleep better, feel better, have more energy and even look better!